WARRIOR'S CHARIOT, INC.
CONTACT US
Email:
[email protected]
Phone:

WHO WE SERVE
Warrior's Chariot, Inc. is a 501(c)(3) Colorado Nonprofit Corporation that specializes in bringing high-intensity experiences to our Veterans, First Responders and Children facing adversity. Collectively, they are "Warriors" and this is the population we serve. For more info, please check out our Blog post: "Who We Serve".
BOARD OF DIRECTORS
Rick Douglas
Executive Director
Background:
Founder/Owner PIT Rally
Doug Almond
Director
Background:
Jim Bauer
Director
Background:
Boston Scientific Sales
Chad Jensen
Director
Background:
CEO JensenWeb, LLC.
dba. TheTeachersCorner.net
CEO SharkB8 Productions, LLC.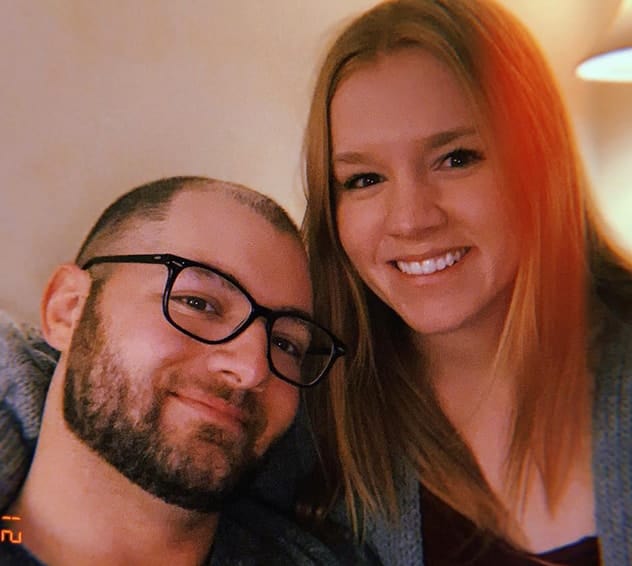 Aaron Palos
Director
Background:
President Konnect LLC
YouTube "Life of Palos"